DR Academy is established by MR.P. DEVENDER REDDY [DR SIR] along with his five friends, all these partners are inspirational experts at +2 level regular syllabus as well as in the coaching field for CET, NEET, JEE MAINS and ADVANCED. Management's intention is to build an ideal platform for the competitive exams. DR Academy is one of the blooming educational institute in Bengaluru, India. Our Directors' zeal is to impart education and inculcate confidence to strive with a dedicated spirit of learning and exploring newer avenues of challenges in the student community. We are assisted by our Directors' and workforce of diligent academicians, enthusiastic faculty who are the pillar to all the students.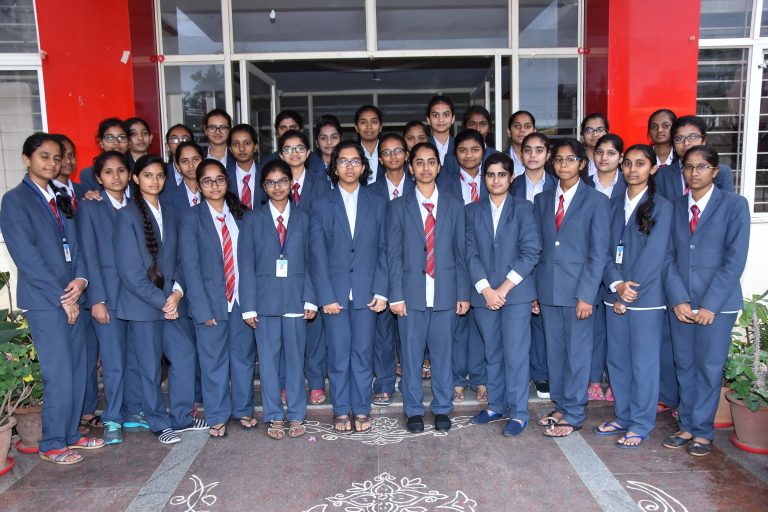 VALUES
Fostering passionate pursuit for academic and intellectual excellence. Cultivating, comprising, commitment towards enhancing the quality of life. Facilitating creativity and innovativeness in all endeavours encouraging discipline, teamwork and collaboration. Instilling among student's integrity,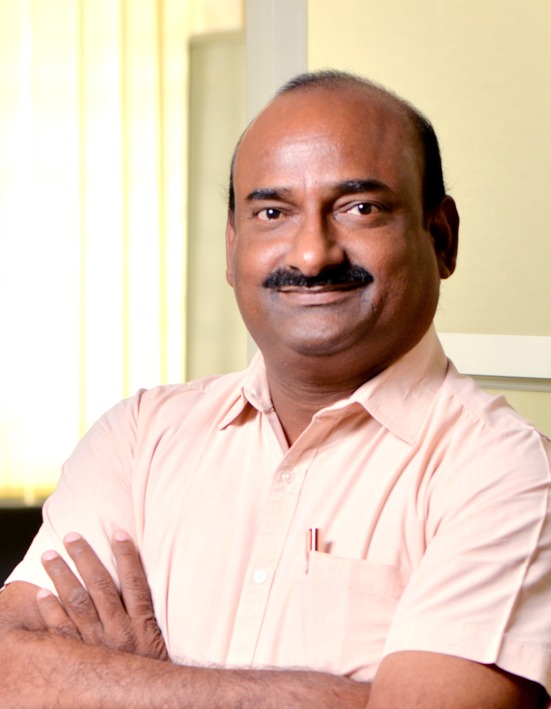 I hope the years you spend in DR ACADEMY would enable you to equip professional ethics, leadership and managerial skills. Our Academic schedule is framed, delivered and expertized to add enormous value to a student for academic excellence.
The diversity, commitment of our Directors, faculty and experts evaluate academic performance of students and shoulder them to move successfully towards their goal. I therefore look forward to have unforgettable and continued support of our esteemed parents, co-operation of our staff, well-wishers, and my dear students. I cherish and thank all for extending your immense care and contribution in nurturing our organization. I am privileged to be the head of the institution; I shall carry forward the mission of providing you better academics in a perfectly disciplined and salubrious atmosphere.